Live Chat Continues To Make Lives Easier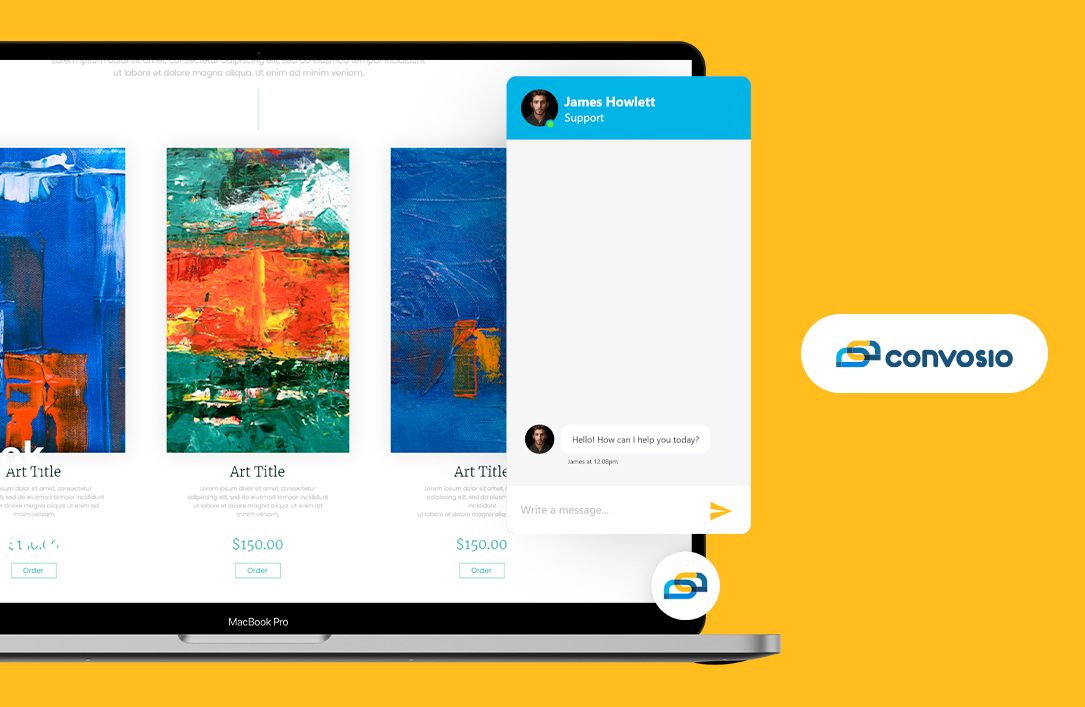 Facebook users that are locked out of their accounts will soon be able to resolve their issues via live chat. This update is the first that Facebook has offered for locked accounts. Before, users did not have the chance to contact a support team to find out why they were locked out. Now, thanks to live chat, users can talk to a customer support rep and go through the resolution process.
This is just another example of how live chat is making the world a better place. If your business is not using live chat as a feature, consider adding it. Live chat is the key to success for any customer support or marketing team. With live chat, margins increase thanks to less need for staff and customers will find it easier to work with your business vs a competitor. Customers expect answers fast. In today's instant gratification world, customers that aren't met with quick responses lose interest, get frustrated, and just move on. Make sure your sales team is engaged with prospects as soon as possible to make him or they feel like they are making a fully informed decision before their purchase.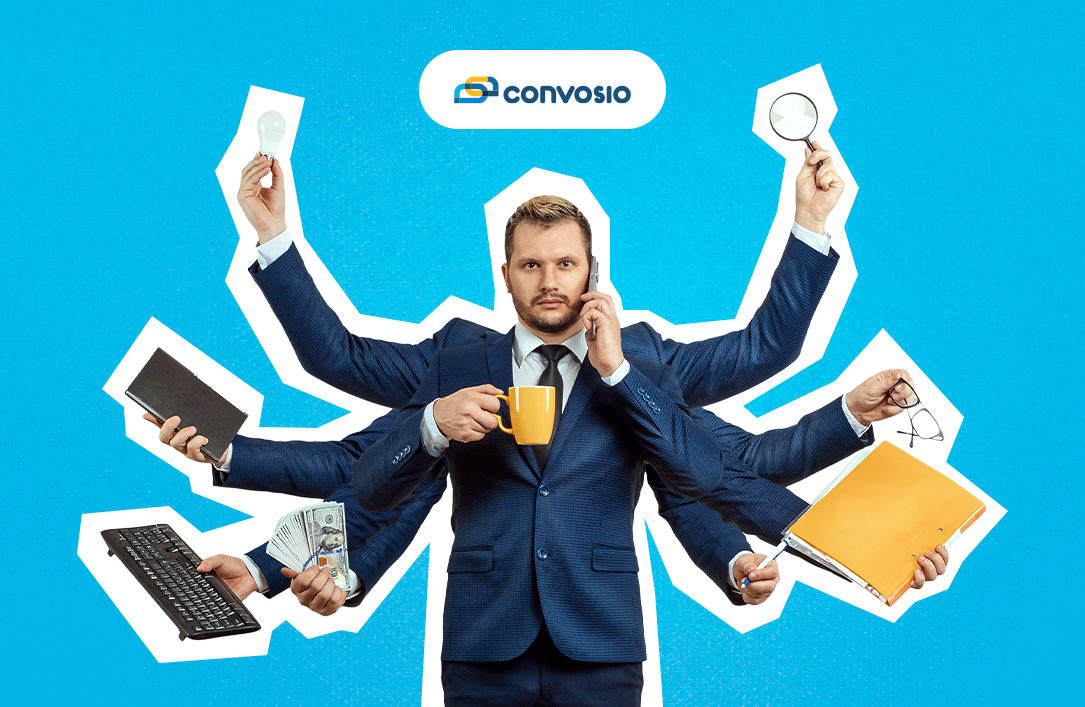 More and more businesses are enjoying the process of live chat, it gives the customer service departments a chance to respond optimally. In addition, customer complaints can be assigned to the employee with the most experience dealing with a certain issue. Neither the customer nor the employer wants to be on the phone all day dealing with issues. Rather, both the customer and the business want the option to multi-task and deal with multiple issues at the same time, live chat makes that possible.
If you're looking for a good live chat platform to integrate into your business, check out Convosio on MyDev.com, it's just what your business may need.
For questions, email: info@mydev.com, or visitMyDev.com and speak via live chat :)