Effective Tips To Communicate in Live Chat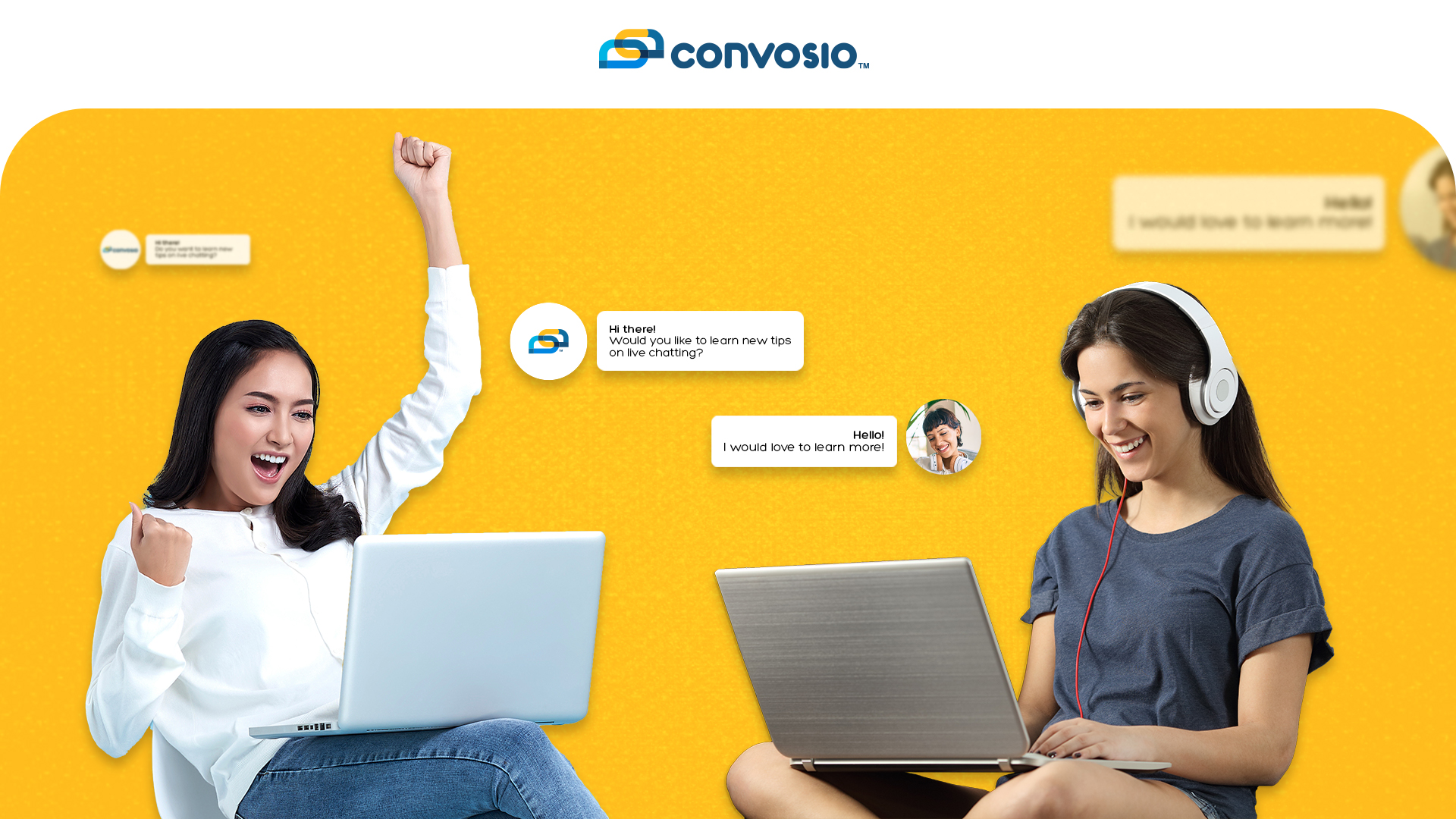 As live chat systems continue to proliferate among all businesses, it's important to know how to communicate using them. Since your competitors are probably using live chat, show that you can outperform their customer support team with these powerful tips:
Response Rate
Speed of response is the number one frustration amongst customers. This doesn't only mean the response speed of each message but also the quickness to identify and resolve customer pain points with solutions.
Side note, your support team should have powerful and effective solutions to most customer problems. Include an FAQ page on your website to deal with most of the minor issues, thus if/when a customer messages in via live chat, it could be a new problem that was unforeseen by management. These issues may seem complicated at first but can get easier to resolve over time if they are discussed and pre-approved by management. Just remember to keep updating the FAQ page, it's important.
Sound Conversational
The tone is important to the customer. No one wants to talk with a robot, and if you're using an auto-bot for replies, be sure to set up the messaging to sound conversational! Examples of conversational messaging are:
"Hello, Jon. I hope you're having a great day! Is there something I can help you with?" Or, "I see you have been scrolling around the website for a while now, is there something I can say about the product?" This way, you're earning the trust of the customer nudging them one step closer to engaging with you which raises the chances of a sale.
Show Empathy
When a customer engages your support team with an issue, show empathy, it makes the person feel understood. With entitlement thinking and individual insecurities running rampant these days, it's not necessarily enough to simply resolve the customer's issue, it's also good to make them feel understood and valued.
- Repeat the issue back to the customer as a paraphrase to let them know you understand their issue
- Share your own feelings, letting the customer know you would be equally frustrated if you were in their shoes.
- Give some options for your customers to choose from. Be sure to let them know what positives and possible drawbacks are to each resolution.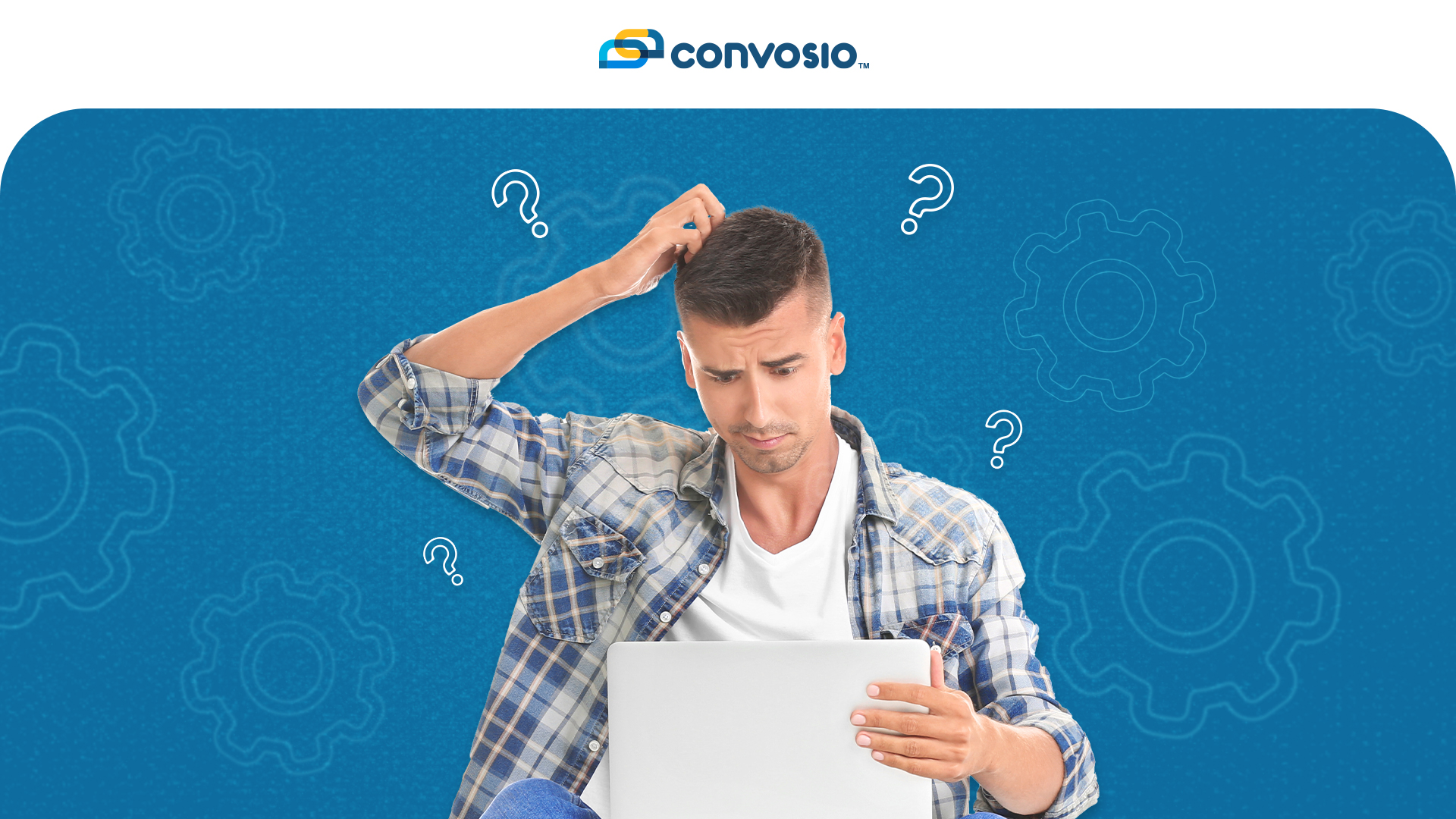 Admit Fault
Along with showing empathy, it's important to admit fault if your business product or service has failed to perform as advertised or underperformed its expectations. The support team should not dodge faults, it should not blame other employees either, just admit a mistake was made by your organization and resolve the issue. If the fault is that the support team didn't follow up as promised by a certain exact time (which should always be promised to the customer) then state "we have been looking into your issue and regret to be following up with you past our promised time. But, on the bright side, we have resolved your issue which you shouldn't experience again! :) "
Refrain From Saying "I Don't Know"
This may sound obvious but, if your support team doesn't know what to do, let the customer know they will be followed up with at a certain exact time regarding an optimal solution and consult with a superior. This response lets the customer know despite not having a solution on hand, your support team will follow up in a reasonable time to end the issue.
Final Words
In conclusion, having a well working, responsive, intelligent, friendly, live chat support team is essential to beating out your competition. According to one study, "4 out of 10 customers" will ask their friends and family not to make a purchase from a brand that was responsible for building a poor experience. So, the better your live chat support, the higher the chances are that it's beating the competition. Since the success of your business depends on its customer satisfaction it's imperative to have the best tool to conduct good service. Enter Convosio, a dynamic live chat system that is easy to use, automatically populates on your website, and allows both the support staff and customers to message each other in ways that best communicate the issue or solution. Chat tools include file/picture upload, screen sharing, auto-bot messaging and more!
Start using Convosio today at MyDev.com.
For any questions feel free to contact: convosio@mydev.com or call (224)279–1076.